Things made for own entertainment
0% income generating opportunities
MADE THE WORLD A BETTER PLACE
Have you ever visited a new country, a historic monument, or a beautiful natural wonder and been shocked by tourist behaviour? Don't worry they were simply following the advice of our Tourist disInformation Bureau.
Click the images to read the signs...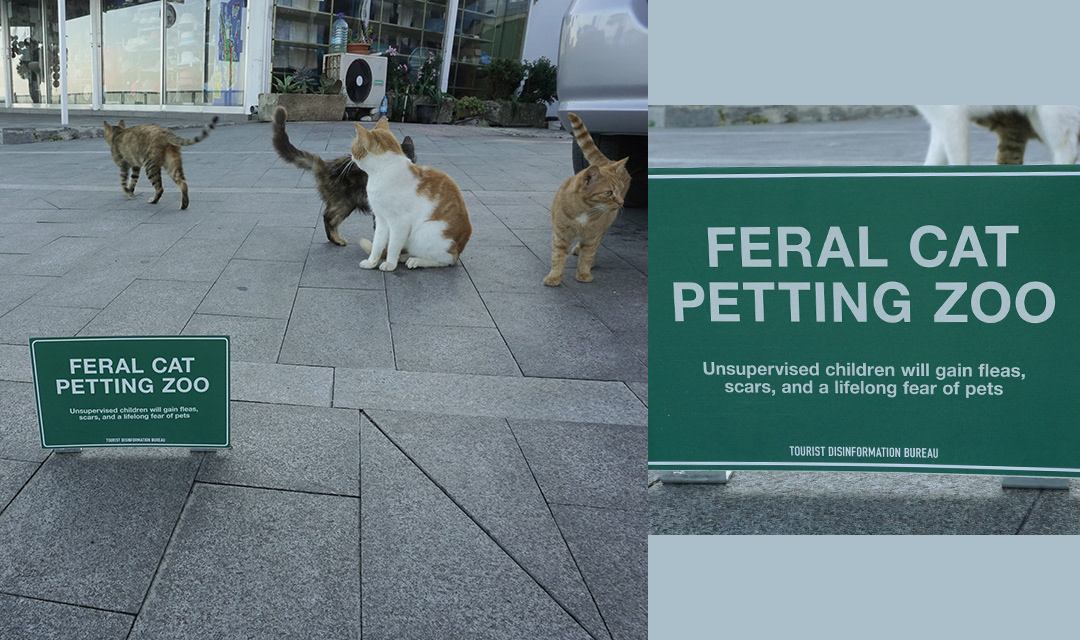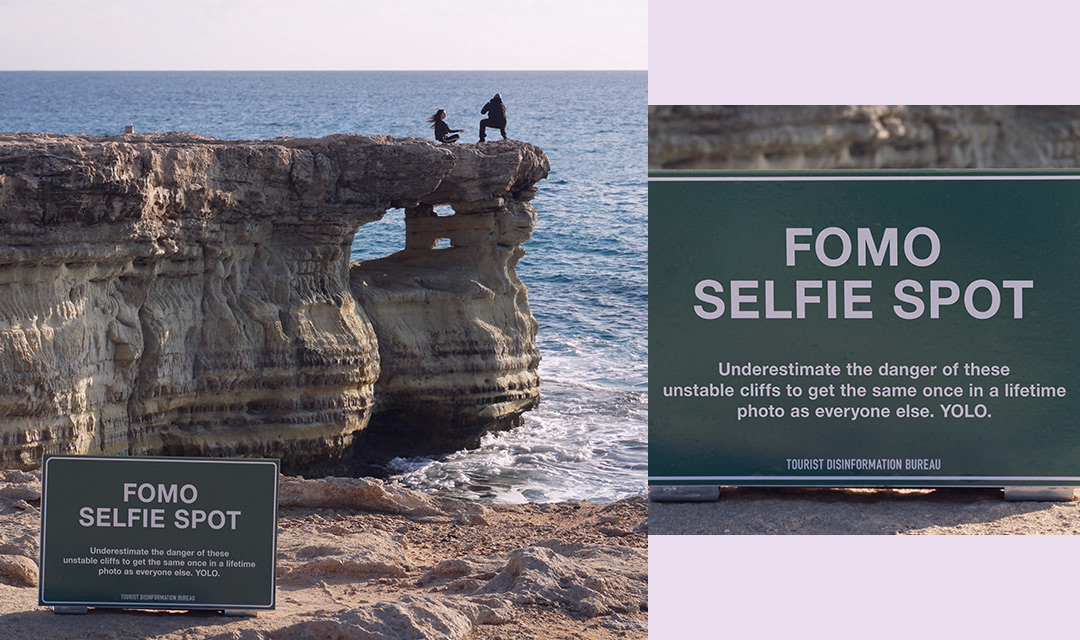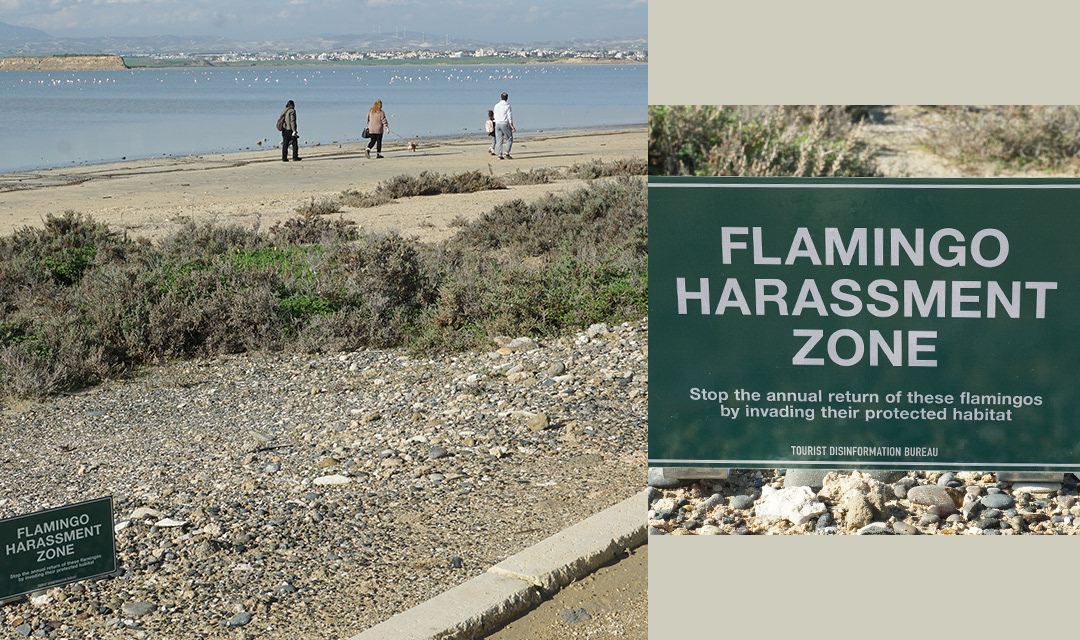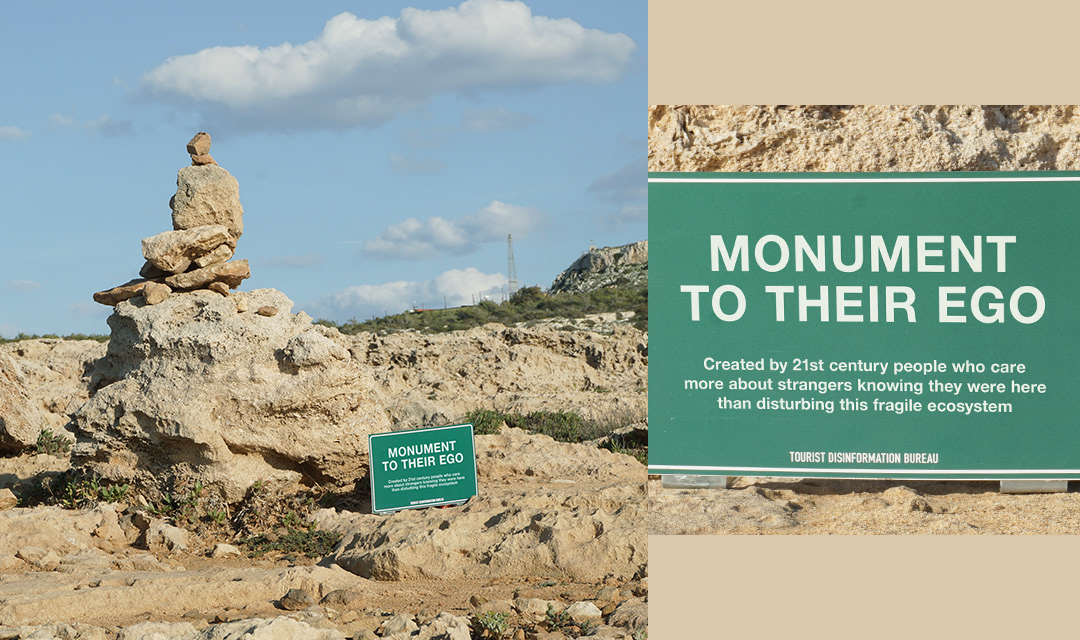 Ever thought about what your second-hand items got up to before you bought them? Find out the origin story of a second-hand sieve by watching 'The Free Sieve'...
Find out how terrible we are at boating by watching 'the Boat'..
.
We handmade some digital content. Sorry Cam...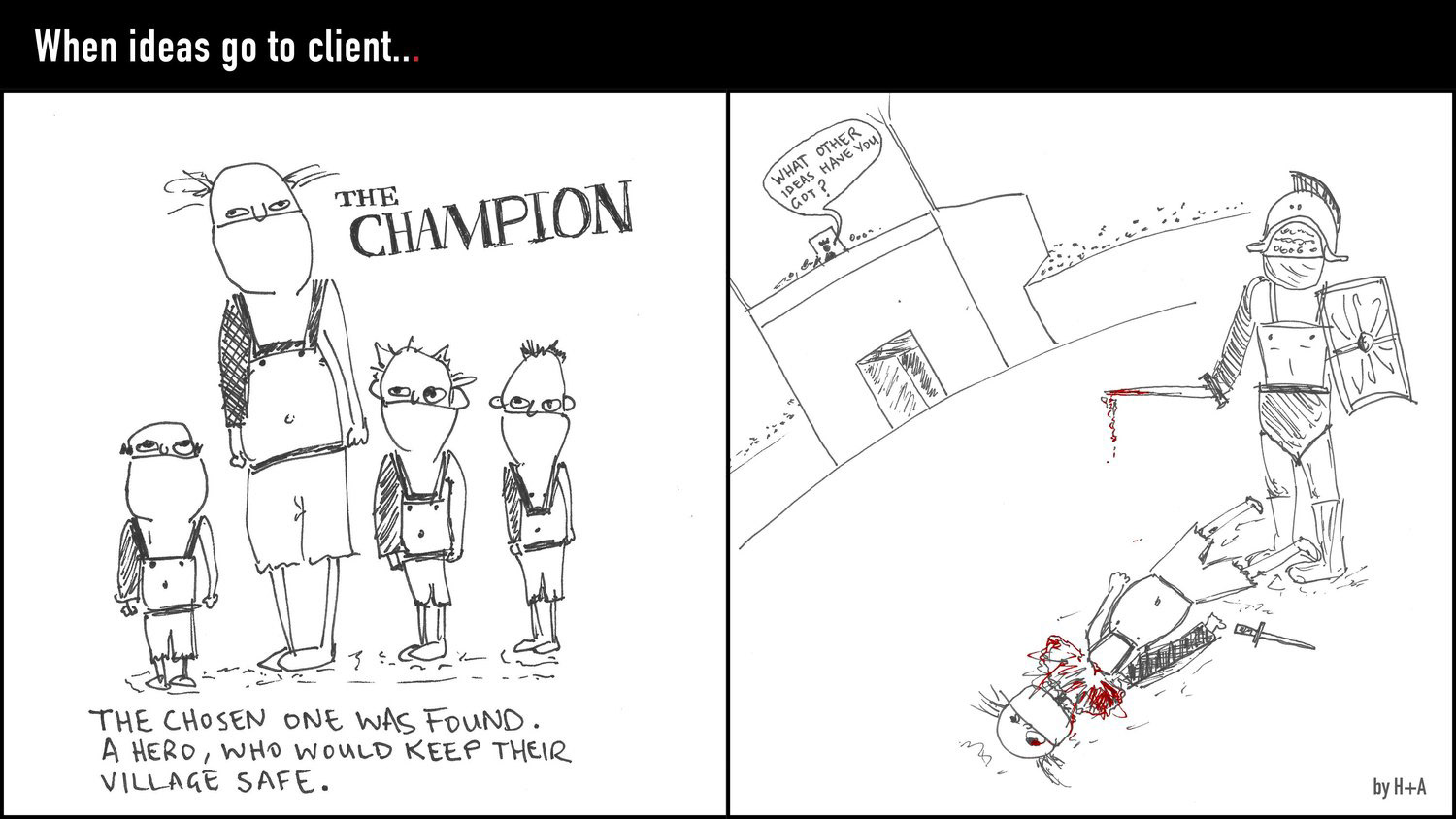 Illustration and poster design for some friends who like to eat and drink a little bit too much...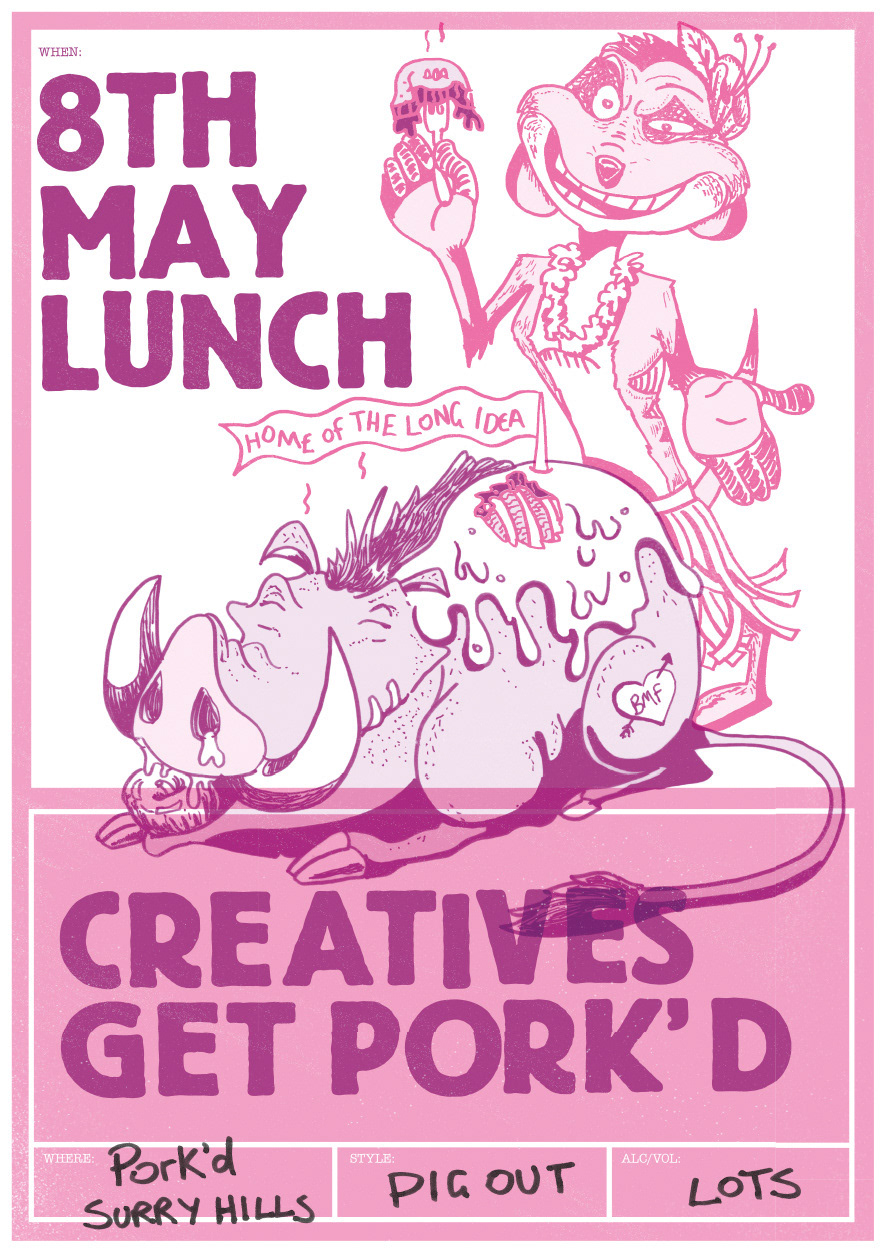 Sometimes we make music, and sometimes we cut that music into short clips because who's got time to listen to whole songs?
A DJ mix to remind you of the warmer months. Have a listen if you've got 32 minutes and 13 seconds to spare...